Setting your goals is the first thing that you need to do after getting that business idea. This will help in showing you the direction that your business must take in the future.  There are so many things that you will need to look at before setting your goals. But, the most important thing is that your goals must be SMART. Meaning, they should be Specific, Measureable, Attainable, Relevant and Time-Bound. Once you are done here is how you can achieve your business goals.
The Proper Ways of Setting Goals
There is a proper way of setting goals to make sure that you are doing the right thing.  There is a need for you to set goals that are well thought out. Meaning, they will have to be SMART goals. This concept was created by George T. Doran back in 1981. After it seemed to work, it was adopted by a lot of business executives and they have been doing well. SMART is an abbreviation for: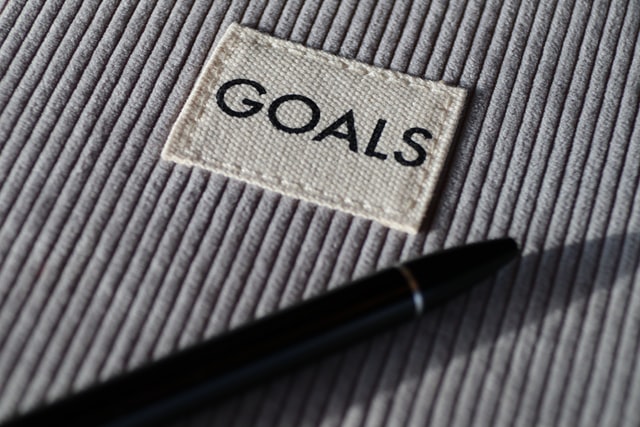 Specific: Do not be vague, get straight to the point on what exactly you would want to achieve. Work with specific numbers and places that you intend to reach out to.
Measurable: you will also have to be able to look at the milestone and metrics of your goals as you progress.
Attainable: this simply means that it should be doable. We understand that you may have big dreams but you will have to be realistic in the process as well.
Relevant: How are your goals going to improve or benefit your business? IN the period and time you are in, will they help you improve or they are just redundant.
Time-bound: How long do you want to take to achieve these goals? Make sure that your timing is realistic as well and will not end up straining or frustrating your finances.
Commit To Your Goals
List your goals according to importance. It is easy to get distracted or feel like giving up, but, there is light at the end of the tunnel. After you accomplish a goal, you would have gotten to another good milestone in your business. As the business owner, you will have to personally see to it that you are on track with accomplishing the goals you would have set. If you want, you can work on the most challenging goals and chip in the easy ones as you go.  But, remember, there are other sections of your business that will also need your attention.
Time Management
IN running a successful business, there is a need for you to make sure that you are time conscious. This is why your goals will have to be time-bound. Stay focused on your goals and make sure that you get to accomplish them on time. There are lot of theories on time management that you can try out. But, there are sites like Trello that can help you distribute tasks to your employees, give them deadlines, track their progress and see whether or not you will be able to finish them on time.